We are very sorry to announce that due to the ongoing Covid-19 pandemic we have decided to cancel the 2020 Sheffield Grand Prix. After careful consultation with Sheffield City Council and British Cycling, we will not be re-scheduling the event for a later date and we are hopeful that the event will be back on the calendar for 2021. While we are extremely disappointed not to be running the event this year, we feel this is a necessary decision to make in the current circumstances. The health of our volunteers, officials, competitors and spectators remains our top priority as well as reducing any unnecessary pressure on our local NHS services. We'd like to thank all our long-standing supporters and sponsors, Sheffield City Council, Browns Sheffield, Bioracer UK, Cocker and Carr, Trek Sheffield and Je James Cycles in particular, who have done so much to help us over the years.
We have achieved so much over the past 10 years and are proud to be part of the British Cycling Elite Circuit Race Series. We have seen some fantastic races on the streets of Sheffield and we have been fortunate enough to promote the National Circuit Championships in 2011 for the women and again in for both men and women in 2017. Last year the event partnered up with the Invictus Games and we expanded our programme of events to include a public ride on the circuit and also for the first time, youth races which will continue in the future.
We look forward to welcoming everyone back in 2021 when these challenging times are behind us.
Watch the 2019 event on Youtube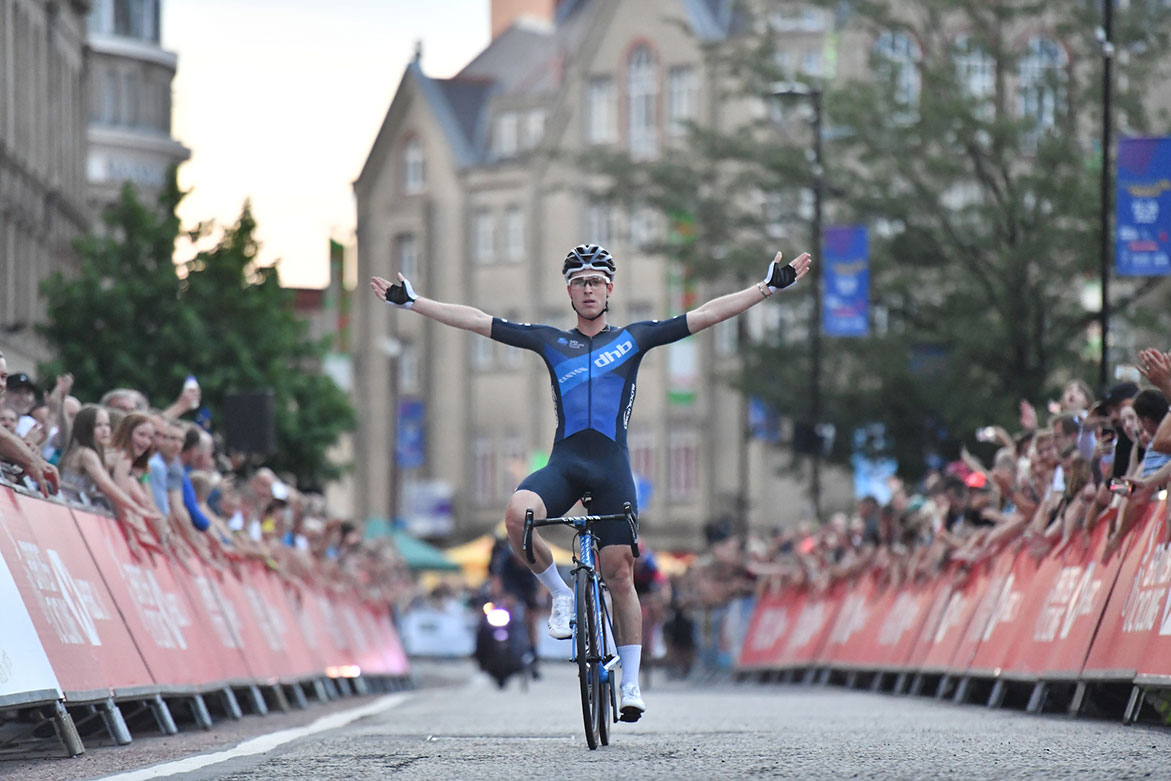 Download the official event programme